Vila Lux TAMARA is located in Herceg Novi, in the Kotor Bay. The precise location can be found at the Google map on the 'Contact' page.

Coastal towns of Tivat and Kotor are located in proximity, as well as two famous resorts i mondenska ljetovališta: Perast and Porto Montenegro. In around 40 km from Herceg Novi there are Budva and Dubrovnik (Croatia).

Below is some brief information about the most important places: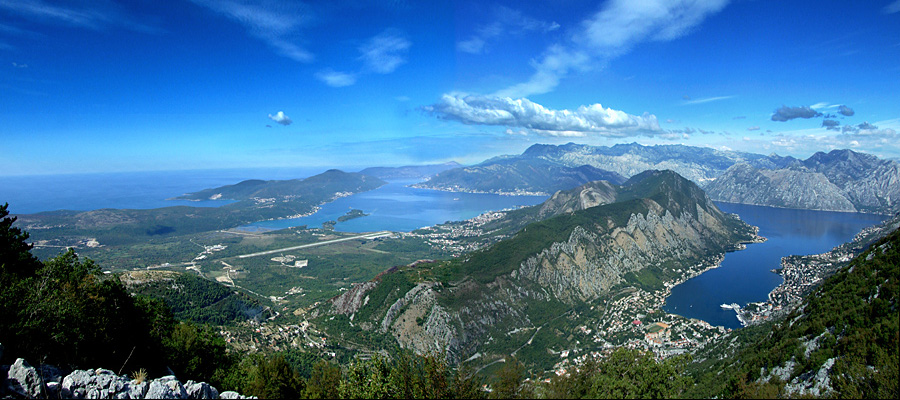 Kotor Bay
Bride of the Adriatics ...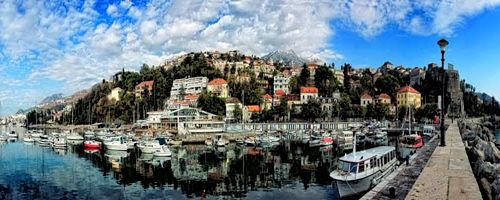 Herceg Novi
Town that you will miss ...


Kotor
UNESCO world heritage site ...


Tivat